Whether retail, corporate or hospitality, our interior design and branding services will kickstart your startup.
Carefully selected services stripped down to the essential requirements to get you up and running, such as permit drawings, construction drawings or design concepts.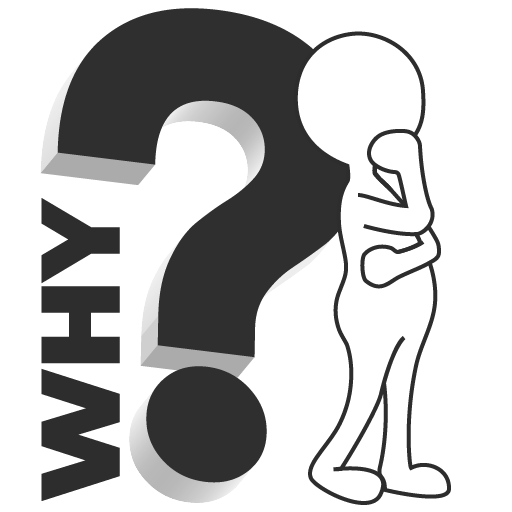 Not sure where to start or what is required? Our knowledge and services will ease the process by defining your identity, staying on budget and dealing with the nitty-gritty.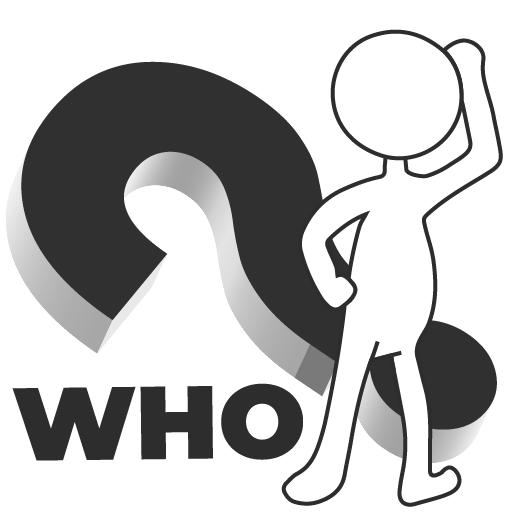 Looking to open a store, restaurant or moving into a new office space? Our Start-Up Services are geared towards start-ups and small businesses with a limited budget.
Interior Design Services
DESIGN & DEVELOPMENT
Project research and concept development
Design development and space planning
Concept drawings
Furniture layout
Material and finish selections
Product specifications
Trade referrals and quotes
3D Renderings
General project management

TECHNICAL DRAWINGS
Construction drawings
Permit drawings
Custom millwork
Elevations
Reflected ceiling plans
Electrical plans

We can help you determine what technical drawings are required based on your specific needs.
Marketing
Services
HAVE A PLAN
Create a strategic marketing plan with both short and long-term goals.
Identify new opportunities and expand into new markets to engage existing and attract new clients.
Evaluate and improve existing marketing materials, local marketing, social media and advertising to increase client/customer engagement, determining successful target customers and generate sales.
Shape company branding, the identity of a company and how well it resonates with the desired demographic (is it professional? unique? recognizable?).
Maximize lifetime customer value by generating return customers.
Services offered in collaboration with experienced marketing consultants.
Business
Services
GETTING STARTED
Startup venture analysis
Develop business plan
Help seek financing / (SBL) small business loan
Site selection
Financial forecasting

BUSINESS DISCIPLINES
Daily/monthly accounting duties
Set up government remittances
Training on accounting software and payroll
Monthly accounting review
Budgeting

BUSINESS KEY METRICS
Profit margins
Sales conversions
Key Product Inductors (KPI's)

Services offered in collaboration with experienced business consultants.

Branding
Services
BRANDED ENVIRONMENTS
Custom wall graphics
Custom menu design
Signage and information systems
Wayfinding
Retail visual displays

BRAND IDENTITY
Promotional products
Logo design
Branding guidelines
Business cards / stationery design
Packaging and product design
Website content graphics

Website Design and development in collaboration with PixelUp
A preliminary design consultation for every new project can provide pointers and solve any design dilemmas. It is a great way to build a relationship and to uncover the scope of your project, and your goals.