Are you driven by opportunity? Have you thought about becoming an entrepreneur or currently are?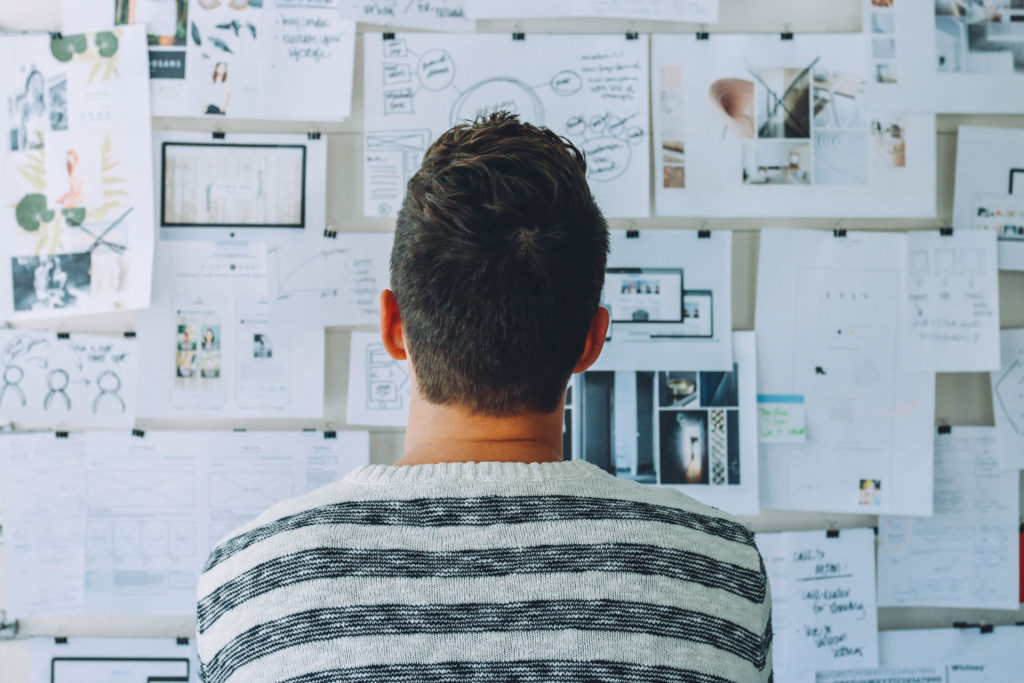 Canadians embrace and support the idea of entrepreneurship. Opportunity, skill and knowledge lead Canadians to be optimistic, in turn strengthening the possibility.
We've had the opportunity to attend a Pitch Night hosted by Startup Toronto several weeks back. New companies had the opportunity to pitch their product in front of a panel of Judges. It was an excellent event to bring entrepreneurs together and network. A common theme was the importance of social media and NETWORKING IS KEY!
One comment that stood out, and inspired this article in a way, was the fact that entrepreneurship has risen significantly and has become more attainable. Just a few facts for you, startups are continually growing upward each year, early-stage entrepreneurial activity (TEA) has increased from 12.2% in 2013 to 14.7% in 2015 and continues to do so in 2017 according to the GEM Report. Starting your own business is at arm's reach through groups that support entrepreneurship, funding and research.
That said, new businesses are being established every day and people are being flooded with media and promotion from your potential competitors. What makes you stand out from the crowd?
Ask yourself these 3 questions:
1. WHY would we stand out?
STANDING OUT.  With the amount of information available to people within seconds, most times information is received but not really processed. Do your research, study your competition or any other relevant business and what they are doing. What do you offer your target market that is different?  Working in retail for a long time we were taught the difference between being a sales clerk and a salesman. We had to understand the product and learn how to read the shopper, not just mind the shop and put through sales. Features and Benefits was an exercise that was always embedded in our brains, being randomly put on the spot to list what feature a specific product had, and what was the benefit to that feature. This can resonate to all areas of business not just in retail. When you are comparing your company to the rest, what feature do you offer to your potential consumer, whether a product or services, and how does it benefit them. Use this as your motivational tool to stand out.
2. WHY is this important?
THE FEATURE. See what is missing and provide a solution. When we started Unfold Creative Studio, we had to ask ourselves because of the large competition out there what can we offer as an Interior Design company that no one has given attention to before. From previous experience we recognized the potential and growth in the startup and entrepreneurship community, and the hesitation to approach interior design companies because of budget constraints. Once you have figured out the feature of your business that will help you stand out and ask yourself if there is a need.
3. WHY do we need this?
THE BENEFIT. Why is what you do or offer relevant?  Think about what it is that you offer as a business. How does it change or improve a problem? If you can't offer something that improves a way of living or doing something, why should anyone care?
New ventures are exciting, and we are living in a period where we have access to all the information we need. Take advantage and explore the exciting world of entrepreneurship, but don't forget to ask yourself the hard questions. WHY would we stand out, WHY is this important and WHY do we need this!
Images Courtesy of Pexels.